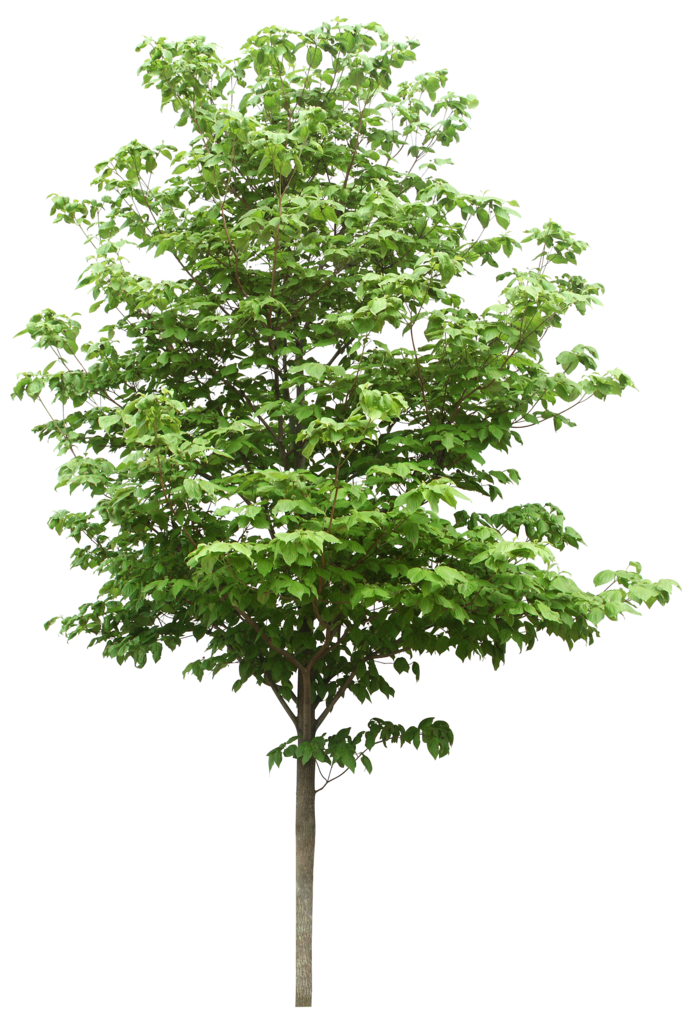 We are NOW more Unapologetically Plant-Based Than EVER!
In a partnership with tree-planting giant
ONE TREE PLANTED,
we have decided to put the environment first!
For every single BENEMAX Health & Wellness supplement sold, we will gladly donate the funds needed to plant ONE TREE worldwide!
This incredible partnership allows you to feel even more at home with a brand that supports sustainability, the health of our planet and improving our most sacred resource, the air we breathe!
Check us out at instagram.com/benemaxhealth  for updates about our latest planting projects 
Also check out Onetreeplanted.com  for more details about our amazing partner! 
Begin Your Plant-Based Journey With Us
We are Canada's First and Only Line of Unapologetically Plant-Based Supplements!